About Eastside Podiatry PLLC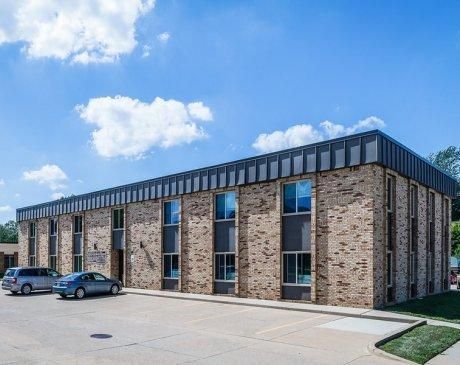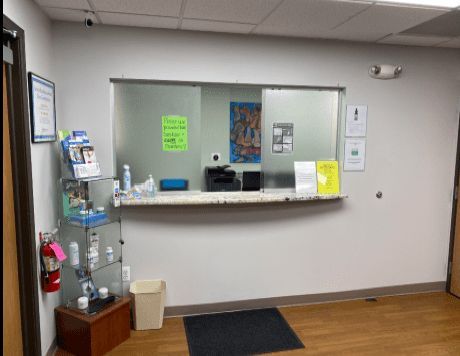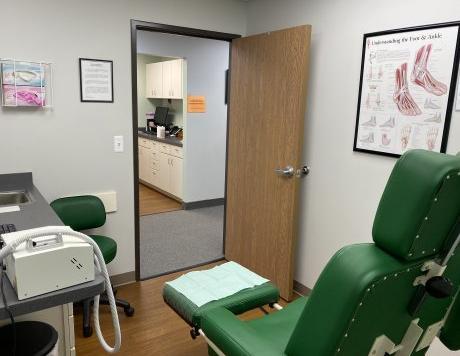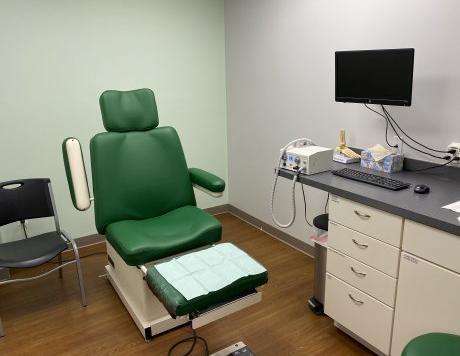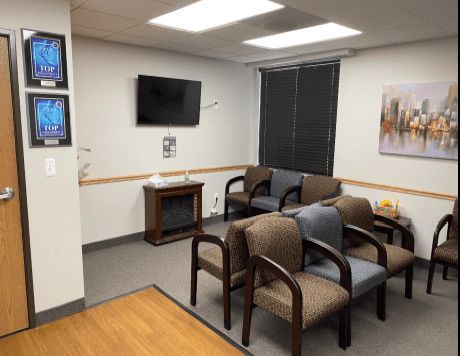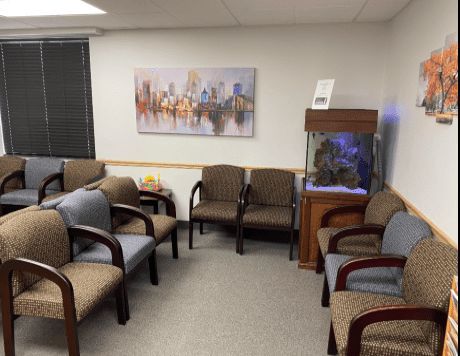 The goal of Hatim Burhani, DPM, FACFAS, Siraj Panchbhaiya, DPM, FACFAS, and the team at Eastside Podiatry PLLC is to provide high-quality podiatry care and foot and ankle surgery to men, women, and families living in and around St. Clair Shores and Fraser, Michigan, and throughout Macomb County. 
At Eastside Podiatry PLLC the team takes a conservative, integrative approach to treatment. Whenever possible they recommend minimally invasive care methods such as  OTC diabetic creams, pain creams, and antifungal solutions. If necessary, the team also offers aggressive surgical care to preserve their patients' quality of life and to get them back on their feet faster. 
The team diagnoses and treats a wide variety of foot and ankle problems, including plantar fasciitis and ankle sprains. They also specialize in diabetic limb salvage and Achilles tendon repair. 
Each doctor always sets aside plenty of time to understand their patients' individual needs and concerns. Following a thorough exam and consultation, custom treatment plans are developed to ease pain, improve mobility, and to promote healing. 
To access the best, most comprehensive podiatry care and foot and ankle surgery services, partner with the team at Eastside Podiatry PLLC. Request an appointment today by calling the office and speaking with a friendly team member or clicking the online scheduling tool.